About Foundation Multimedia
Isle of Wight based Foundation Multimedia offer a wide range of marketing & design services both traditional and digital
Foundation Multimedia, established 2004, is dedicated to utilising all their skills, expertise and experience to produce quality creative work across every aspect of print, web & media.
We believe everybody deserves good design no matter how large or small the business, which is why our service and competitive pricing sets us apart.
See what our clients say.
Foundation Media have designed an outstanding, innovative and interactive website designed for our business that is 2nd to none. The feedback from our customers and learners has been outstanding.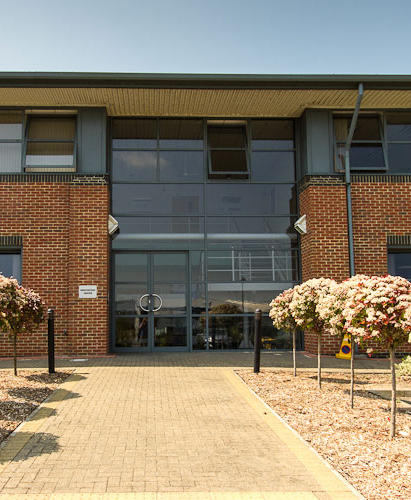 Experience
With over 20 years in design and marketing across multiple platforms, we have the experience to deliver outstanding results.
Knowledge
Our knowledge of both digital and traditional design allows us to create more effective marketing.
We speak English
We understand that not everyone has a degree in computer science or marketing, which is why when you talk to us we won't baffle you with technical information, we will explain everything in plain English.