Isle of Wight Search Engine Optimisation SEO
Even the best web sites or eCommerce stores are useless without visitors, that's where you need SEO (Search Engine Optimisation).
Can my customers find me?
With the majority of web users currently using search engines to navigate the web, search optimisation is fundamental to the success of your business. Our SEO approach is focused on providing a great return on your investment using simple, effective analysis and optimisation.
It's all about the plaNning
We will work with you to find the best search terms for your site and deliver good rankings based on those searches. 
Don't rush it
SEO is not something that can be achieved overnight and is most effective when planned over a longer period of time.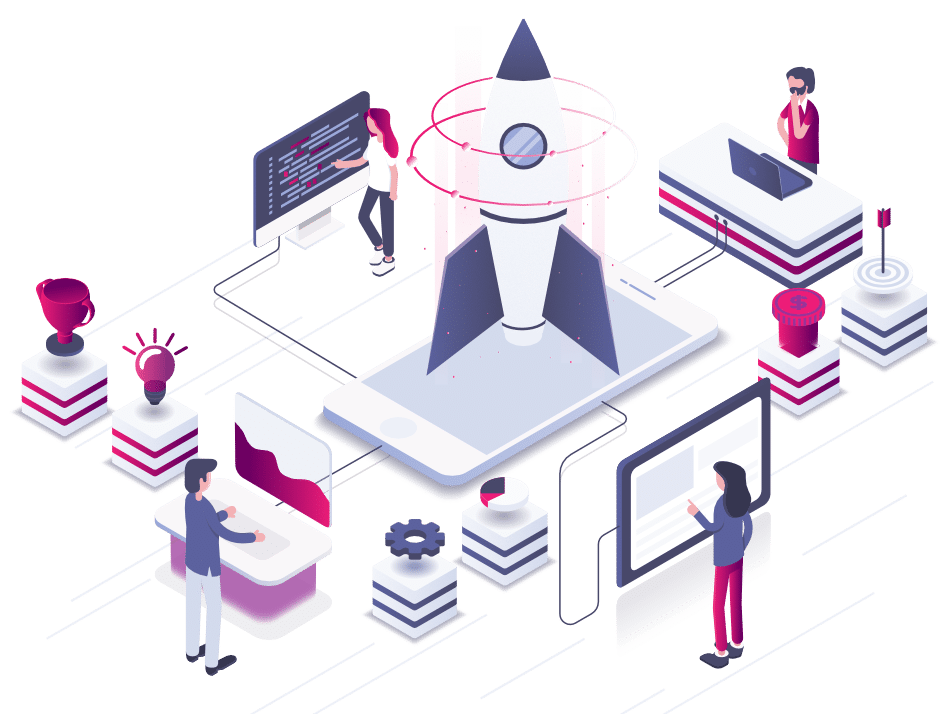 of the links search users click on are organic
of internet users use search engines
of internet users never go past the first page of results
of the total search engine market share is owned by Google
Conversion Rate
Does your website already have great SEO, plenty of traffic but your still not getting new clients or customers? The design, colours , images and text you have used on your site directly affect what's called your conversion rate. See how we can improve yours.
Analytics Analysis
The real goal of any analytics is to improve your site and marketing. To do this, you need to know what's working and what's not. If something isn't working, you need to understand why not and how to make adjustments to correct it.
We speak English
We understand that not everyone has a degree in computer science, which is why when you talk to us we won't baffle you with technical information, we will explain everything in plain English.