Isle of Wight Web Hosting
Clustered over multiple servers, our Cloud is the ultimate hosting platform, renowned for delivering superb page speeds, consistent reliability and effortlessly handling unforeseen traffic bursts.
We will look after you
Our web hosting has been born from our considerable experience over the last 15 years with many of the worlds largest web hosting companies. During that time we have had our fair share of good experiences along with a disproportionate share of diabolical ones, we once waited almost two weeks for a response from one companies tech support team!
Plenty of choice
We offer many different types of hosting and severs to ensure that you get just the right balance of performance vs cost thats right for your business.
Safe hands
No matter what hosting you choose it's looked after 24 hours a day 356 days a year by a dedicated team of experts, with multiple failsafes in place, and replacement hardware onsite; should the unthinkable happen you're in safe hands.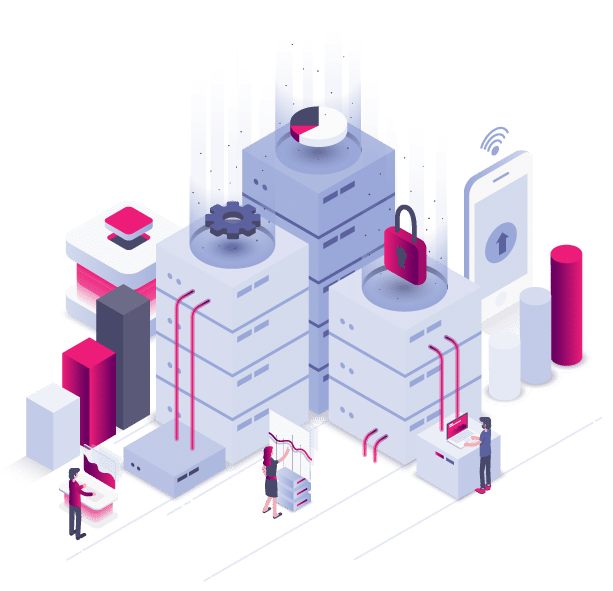 Flexible?
We offer managed web hosting; meaning that you don't need any technical knowledge as everything is set up for you. We are flexible with no set packages or limits and hosting is tailored to your needs.
Extra's
If we have built your website or eCommerce web site you will also get:
Site backups every 24 hours.
Backups held for up to 30 days
Support and help with your web site and email.
We speak English
We understand that not everyone has a degree in computer science, which is why when you talk to us we won't baffle you with technical information, we will explain everything in plain English.