Marketing Consultancy
We help businesses develop and implement effective marketing strategies that get results using a diverse skill set of both print and digital media.
Why is effective marketing important?
At the heart of every successful business lies an effective marketing stratergy. So, will your business be successful or not all depends on the marketing. 
We look at every company from the point of view of the potential customer and plan an effective marketing strategy for the future.
How can we help?
We can provide both short term project based marketing or longer term ongoing strategies whichever you choose you will receive a bespoke service, tailored to meet to your exact requirements.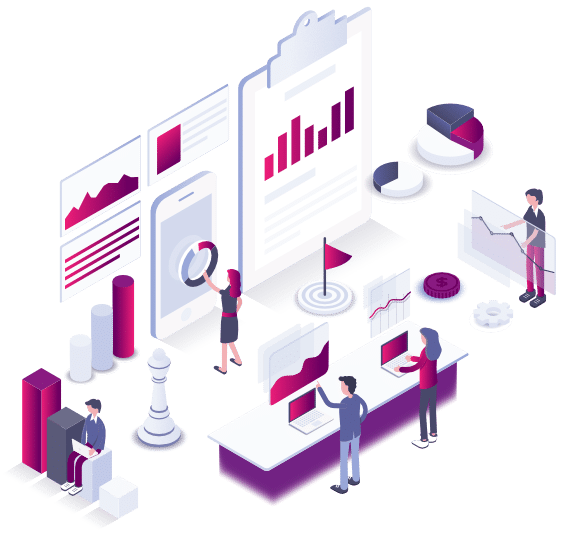 1. Marketing Audit
We arrange a meeting, discuss and review your current marketing activity so that we can establish a clear starting point on which to build.
2. Planning
We need to understand your brand, company ethos, objectives, USPs, products, services and most importantly your target market this allows us to create a marketing plan that fits your business.
3. Get Results
Working from your marketing plan we use our creative design knowledge to deliver effective marketing material across a broad range of mediums.