Isle of Wight Wordpress Design
With years of experience working with WordPress we can help with anything from small customisations of an existing site to a complete new  easy to update website.
Where is all started
WordPress started life as a blogging platform, but WordPress has evolved through out the years into a versatile content management system (CMS). While you can still use WordPress to create a simple blog, now it also allows you to create fully functional websites and mobile applications.
Flexibility to adapt to your business
The best part about WordPress is that it's easy to use and flexible enough for just about anything. That's the main reason why WordPress has grown so much in popularity. WordPress is the world's most popular CMS platform for new websites powering million of sites.
Need more proof
Still not convinced? Many top brands use WordPress to power their websites including, but not limited to: Time Magazine, Google, Facebook, Sony, Disney, LinkedIn, The New York Times, CNN and eBay.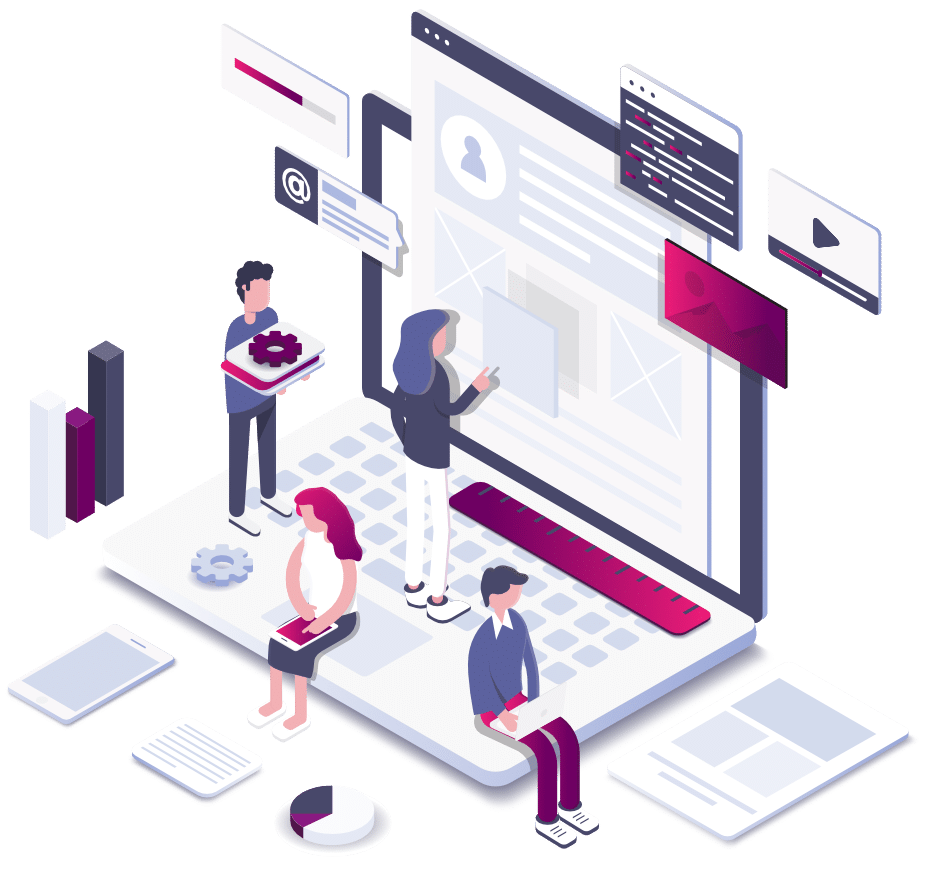 Upto Date
We keep our clients sites running smoothly and securely by keeping them upto date with the latest version of WordPress.
Backups
If you host your site with us then you can relax as we keep a daily backup of your site stored securely in the cloud for 30 days just in case disaster ever strikes.
Hack Repair
Has your WordPress site been hacked? We can expertly remove any malware clean your site, return everything to normal and even setup security.