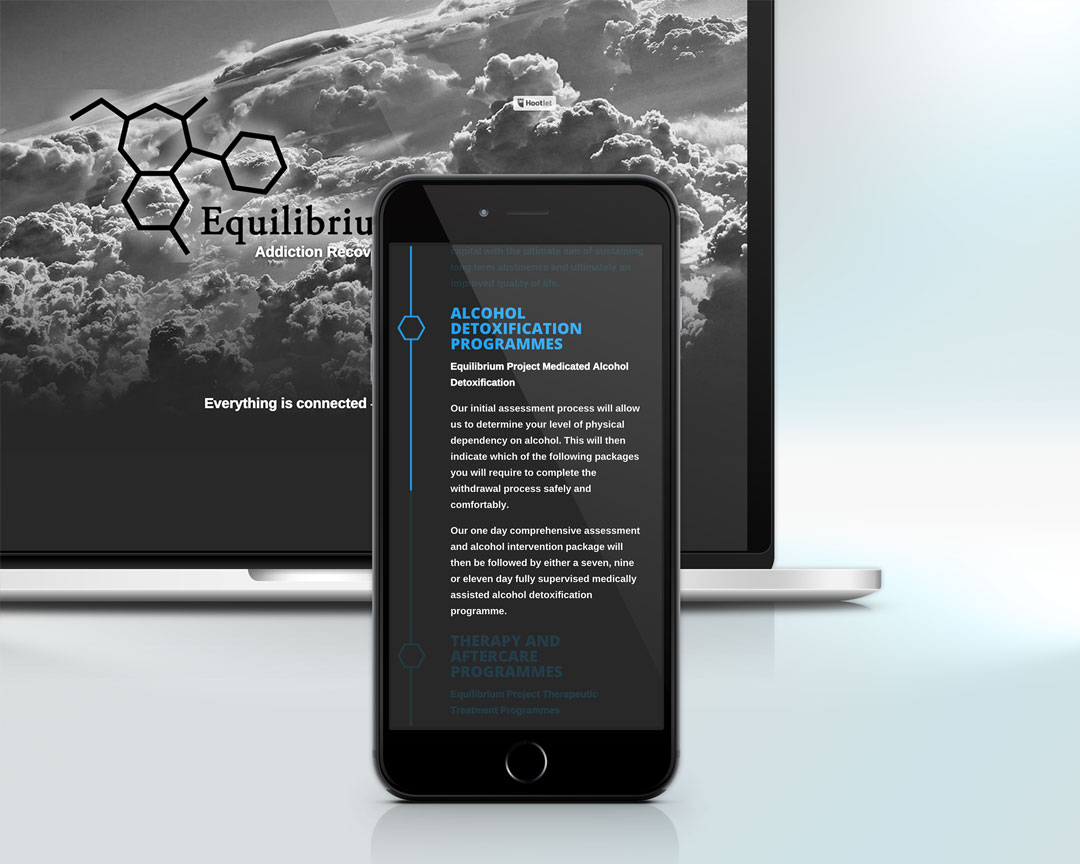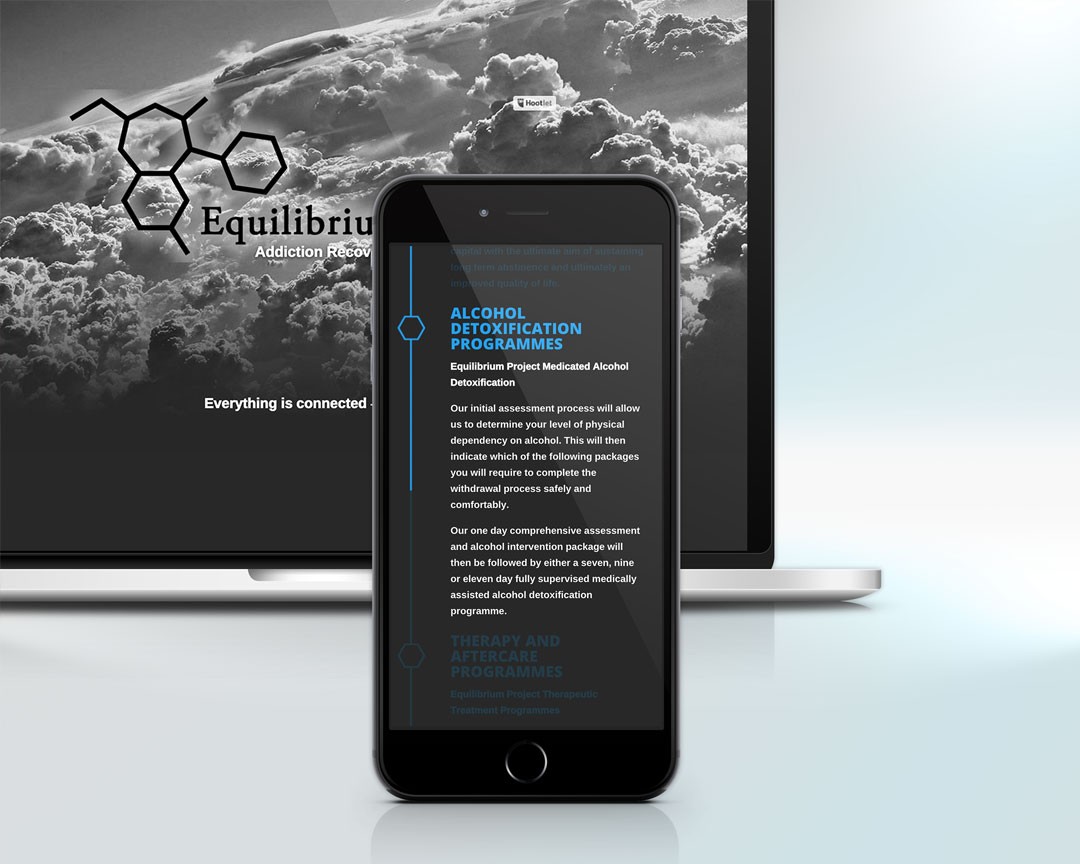 Project Description
Equilibrium Project is designed to offer a comprehensive community treatment programme for alcohol dependent clients and their families, delivered in its entirety in the comfort of your own environment.
I would highly recommend Paul as a web designer. He did an amazing job and nothing was too much trouble. We are getting lots of compliments on the site. Paul is competent, talented and professional. He delivers on his promise and our vision. If you want a great website with a pleasant professional experience then Paul Webb is your man.
Interested In Working With Us?